London Composers Forum (LCF) is open to all composers who write notated music.
We organise meetings, tutorials, workshops and concerts to help composers realise their ideas and get their music heard. We welcome all composers, irrespective of musical genre or style, from beginners to experienced professionals.
Learn // Compose // Discuss // Play // Perform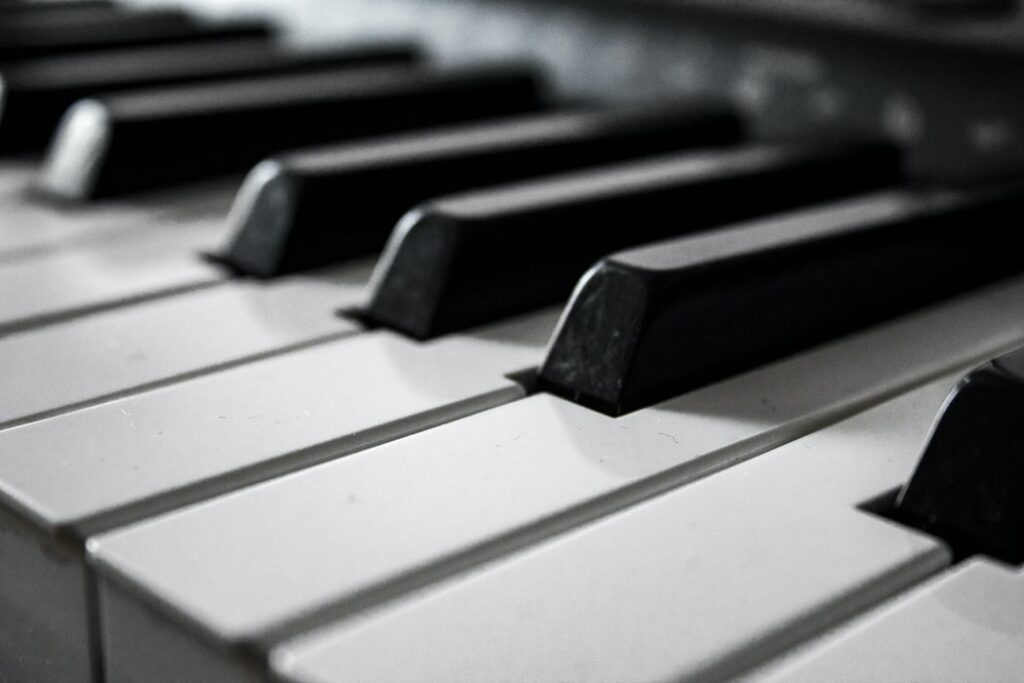 Following our successful concert with the London Contemporary Chamber Orchestra on 18 June, our last concert of this season will take place on 28 July. Check out our Concerts page for the latest information.
ACTIVITIES IN JUNE AND JULY
Our next Activity will be an online Work in Progress session on Monday 18 July, via Zoom. Check out our Activities page for the latest information.
We are proud and delighted to have the distinguished composers Judith Weir CBE and David Matthews as our Patrons. They have already made valuable contributions to LCF.
Their presence contributes to raising LCF's profile as a vibrant group dedicated to exploring, composing and presenting contemporary music in London under a broad range of styles. We continue to build long-term links with them both and with their music.
Watch our Clarion Call concert