London Composers Forum (LCF) is open to all composers who write notated music.
We organise meetings, tutorials, workshops and concerts to help composers realise their ideas and get their music heard. We welcome all composers, irrespective of musical genre or style, from beginners to experienced professionals.
Learn // Compose // Discuss // Play // Perform
We are proud and delighted to have the distinguished composers Judith Weir CBE and David Matthews as our Patrons. They have already made valuable contributions to LCF.
Their presence contributes to raising LCF's profile as a vibrant group dedicated to exploring, composing and presenting contemporary music in London under a broad range of styles. We continue to build long-term links with them both and with their music.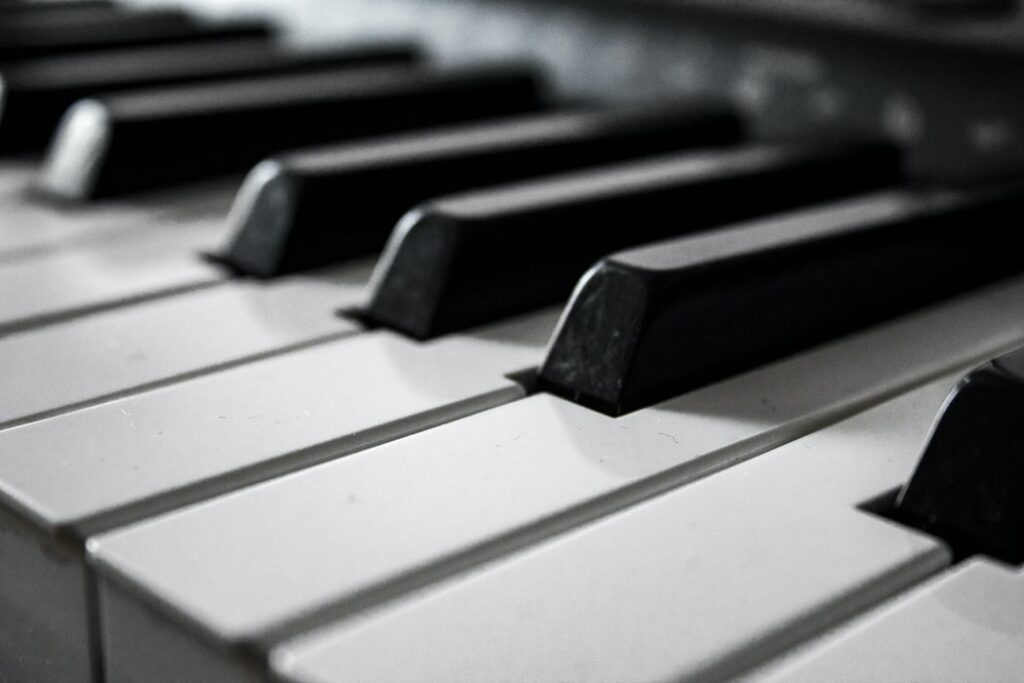 Our next concert is a piano concert in October, dates and location to be confirmed. Check out our Concerts page.
Our next Activity will be an Open House presentation session on Monday 18 September at New Cut Common room SE1 8LN, and via Zoom. Check out our Activities page for the latest information. The AGM is scheduled for Monday 16th October.
On Monday 15 May an Extraordinary General Meeting was held, with six members attending in person and a further twelve via Zoom link. The meeting amended the Constitution in order to establish the new membership category of Associate Member, and broaden the geographic scope of full membership. These changes are reflected in this website, especially on the Contact/Join page. The meeting also agreed a concessionary subscription rate for full-time students.
TO OUR DEAR FRIEND,  ALAN HILTON
It is with much sadness that we report the death of long-standing member Alan Hilton, who participated in most of our meetings and contributed pieces regularly to our concerts. His widow, Elizabeth, has graciously donated a large sum to the Group, in his memory. The use to be made of this money is under discussion, with a view to presenting options to the AGM next October.
Watch our Clarion Call concert